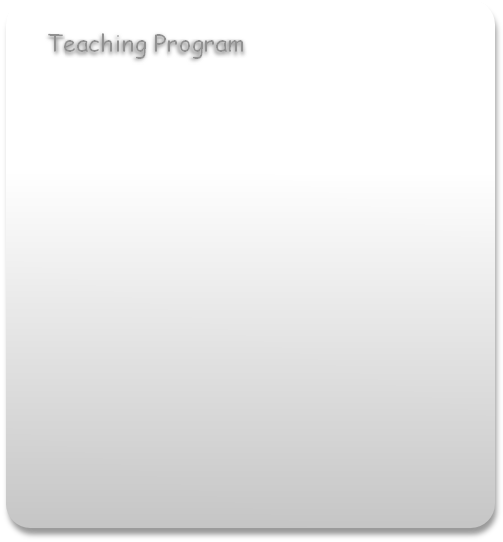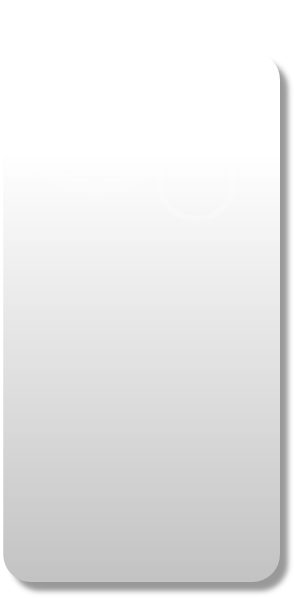 Junior Golf Academy
Our golf academy aims to promote Junior golf in Shropshire. John is chairman of the Shropshire PGA.
He sits on the County Development Committee and County Club and Coach Committee.
John is committed and enjoys teaching Junior Golf. All group coaching session are run with small numbers to get maximum results. The junior coaching programme is open to non members.
Instil a rhythm
Everything needs to work in 'sync'. There needs to be total harmony between feet, legs, arms and trunk. A powerful swing is dependent upon adopting the right rhythm to successfully link all components together. One way to instil the right rhythm is to count to a beat. In most cases a 'one-two-three beat' works pretty well. This will help put you in the right tempo just before you make a powerful driving tee shot.

What does GOLFMARK say about our club?
A national scheme that identifies and recognises junior and beginner friendly golf facilities
Any golf club affiliated to EGU/EWGA may apply to gain the GolfMark Award
The three key areas within the golf club which are assessed are:
Coaching & Playing
Club Environment (including sports equity & ethics)
Child Protection & Duty of Care

For start dates of courses please
(see news)
Individual Lessons
(Under 18 years of age) 30 minutes £15
Course of six 30 minute sessions £75
1 hour (gasp system available) £30
Course of six 1 hour sessions £150
Beginners
5 to 9 years Tuesdays 5pm - 6pm
10 years and over Wednesdays 5pm -6pm
Beginners Girls
6 years upwards Improvers
Saturdays 1pm-2pm
This is aimed at Junior's who are now playing golf regularly.
Tuesdays 6.15pm -7.15pm or
Saturdays 2pm – 3pm